Michigan at Ohio State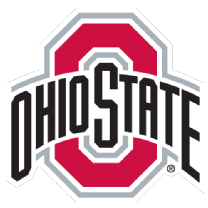 Ohio Stadium, Columbus, OH
Always a big rivalry game, this year's competition takes on major significance wth Ohio ranked #2 and Michigan #3 at press time. both are undefeated and in the hunt for the College Football Championship but do they need to beat the other to continue their path to the CFP?  With TCU ranked 5 and also undefeated at press time, it could well determine who winds up in the playoffs.
This year's contest is being played at Ohio Stadium in Columbus, Ohio.
For Tickets:
For premium hospitality:
For Lodging, Visit Our Sponsor:







Notice: VIP Hospitality uses affiliate marketing as part of its advertising business.  Some of the links on this site may pay commissions to VIP Hospitality if you click on their link and buy a product.


.