Daytona 500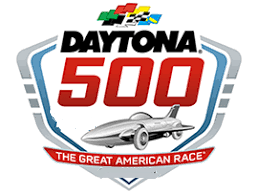 Daytona International Speedway
NASCAR Cup Series season-opener held annually at Daytona International Speedway in Daytona Beach, Florida. Considered the most prestigious and important race in NASCAR, the Daytona has opened the NASCAR season every February since 1982.
For Tickets:
For premium hospitality:
For Lodging, Visit Our Sponsor:








Notice: VIP Hospitality uses affiliate marketing as part of its advertising business.  Some of the links on this site may pay commissions to VIP Hospitality if you click on their link and buy a product.


.