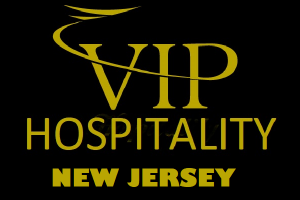 VIP Hospitality LLC is a digital media company that focuses on premium entertainment and hospitality. We provide researched content and information for those looking to entertain clients, reward staff, host a celebration or spend quality time with family and friends.
Our content covers:
• VIP Sports and Entertainment
• Stadium Suites and Premium Seating
• Private Jets
• Five-star Dining
• Luxury Hotels
• Ground Transportation and Limousines
• Nightlife and Evening Entertainment
In addition to our editorial content, we also provide a searchable online Business Directory of elite, pre-qualified and vetted businesses who provide access to premium seating, fine dining, executive transportation, lodging and entertainment. Our Event Calendar displays upcoming opportunities for hospitality and entertainment such as the Kentucky Derby, The Superbowl and The Masters, as well as local and niche events.
VIP Hospitality New Jersey is currently under construction! You can visit our main site at viphospitality.com.