Cannes Film Festival
May 17, 2022

-

May 28, 2022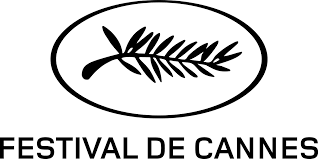 Cannes Film Festival
May 17 – 28, 2022
Cannes, France
The 75th annual Cannes Film Festival is scheduled to be held from May 17th to the 28th 2022 in Cannes, France a resort town located on the French Riviera. It is among the five most influential film festivals in the world, often considered the pinnacle of film festivals. The other top four film festivals are the Venice, Berlin, Sundance and Toronto film festivals.
The Cannes Film Festival or Festival de Cannes as it is known in French previews all the latest films and documentaries from countries all over the world and is attended by all the top film professionals and A-list celebrities. Cannes is the place to see and be seen in early spring.
The film judged to be the best is awarded the prestigious Palme D'Or.
For more information: CLICK HERE
For Tickets:
For premium hospitality:
For premium lodging: